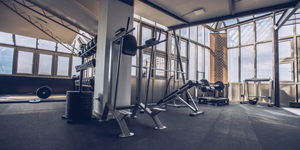 Specially designed for sport and fitness center
Reduce operation cost, increase customer satisfaction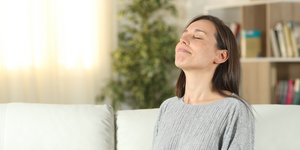 Effectiveness of the Provilan products against bad smell
Research shows that the healthy microorganisms in the Provilan products consumes the organic matters that are responsible for the bad smell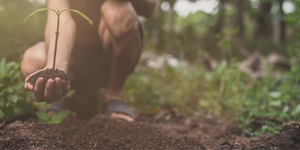 Probiotic works effectively against harmful pathogens
Plant-based probiotic 'good' bacteria eliminated 100% of pathogenic E. coli bacteria and 99% of MRSA
Fitness & Wellness Probiotic Cleaning
We understand your challenges to fitness and wellness cleaning, from the sport centers to people who have passion for sports. We focus on solving the issues with smell and stains, fresh but non irritating breathing air, lower energy consumption for longer lasting hygiene results, endurance of the fitness equipment. We advocate creating an all around healthier ecosystem for your facility, clients and employees - delivering your brand message as safe and sustainable.
---
Zero Contribution to Indoor Air Pollution
We designed the best in range non-toxic cleaners and air fresheners to the sport and wellness environment. They are tested with the indoor air benchmark: Volatile Organic Compounds (VOCs) level. VOCs are a large group of chemicals that are found in many products we use to clean the indoor environment. Once these chemicals are in our environment, they are released or "off-gas" into the indoor air we breathe. Indoor air is often up to 5x more polluted than outdoor air. Therefore it is important to have product safetly formulated to have low VOC.
Denaa+ Fitness Water low VOC
Available Upon Request
Denaa+ Fitness Fresh low VOC
Available Upon Request
Schedule a meeting with our experts
Please fill in the contact form, we will return to you as soon as possible.
Your are also welcome to call or write directly: phone +45 50262025
email: info@provilannordic.com